O KOMPANIJI - CHR. HANSEN
Najveći izazov u ishrani preživara je obezbediti kvalitetan kabasti deo obroka. Silažni inokulanti danske kompanije Chr. Hansen su idealno rešenje za Vas.
Silaža čini većinu obroka farmskih životinja širom sveta. Glavni izazov kod ishrane silažom je očuvanje suve materije, uz zadržavanje hranljive vrednosti i ukusa.
Pravilno ili poboljšano upravljanje silažom može imati značajan uticaj na ukupnu profitabilnost farme.
Chr. Hansen poboljšava hranu i zdravlje već više od 145 godina i do danas proizvodimo sastojke koje svakodnevno konzumira više od milijardu ljudi širom sveta.
Imamo najveći muzej sojeva bakterija na svetu i na osnovu ove jake osnove nastavljamo da inoviramo i proizvodimo najbolja bakterijska rešenja za zdravlje ljudi i životinja.
Naš pristup je podržan obimnim naučnim istraživanjima u biotehnološkim naukama koje su u bliskom dodiru sa poljoprivrednim proizvođačima.
The Power of Good Bacteria™ - Moć dobrih bakterija
Otkrijte kako dobre bakterije u stočarstvu mogu poboljšati zdravlje životinja i konverziju hrane.
Chr. Hansen je razvio SILOSOLVE portfolio inokulanata za silažu nove tehnologije kako bi se suočio sa specifičnim izazovima tokom spremanja silaže.
Chr. Hansen SILOSOLVE silažni inokulanti kontrolišu proces fermentacije i pomažu održavanju visoke hranljive vrednosti silaže.
Tehnologija zasnovana na nauci koja pruža:
Smanjenu fermentacija od strane klostridije
Odličnu fermentaciju i aerobnu stabilnost - čak i nakon 7 dana siliranja!
Svaki silažni inokulant sadrži visoko odabrane sojeve bakterija
Chr. Hansen pomaže da dobri upravnici farme postanu još bolji!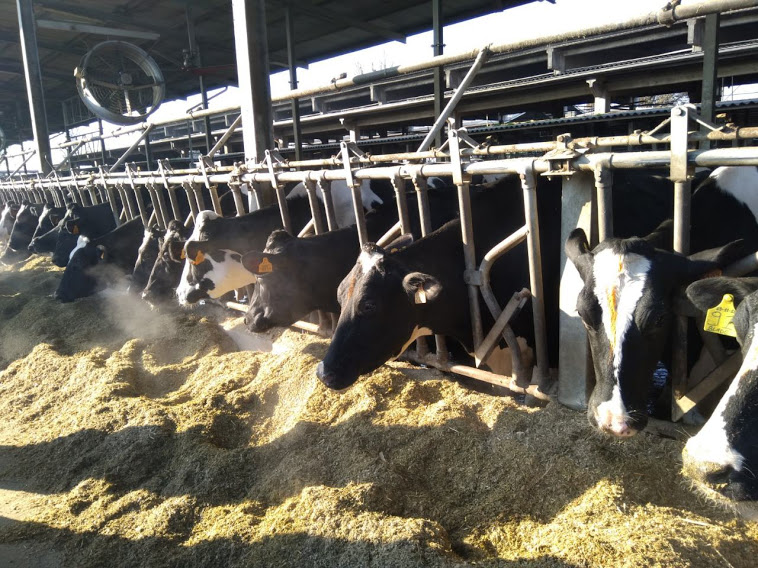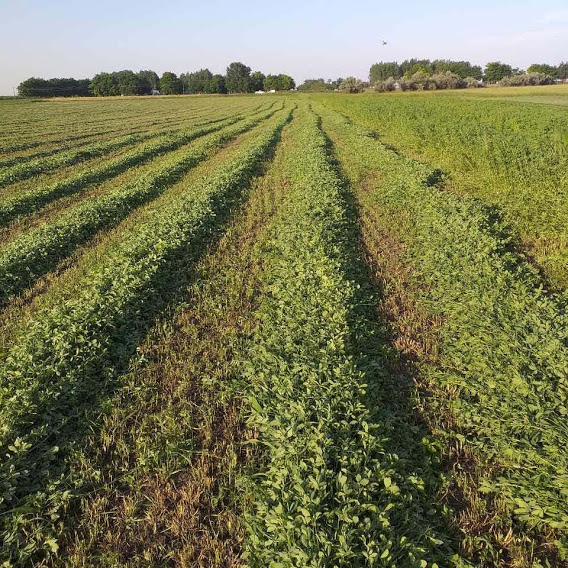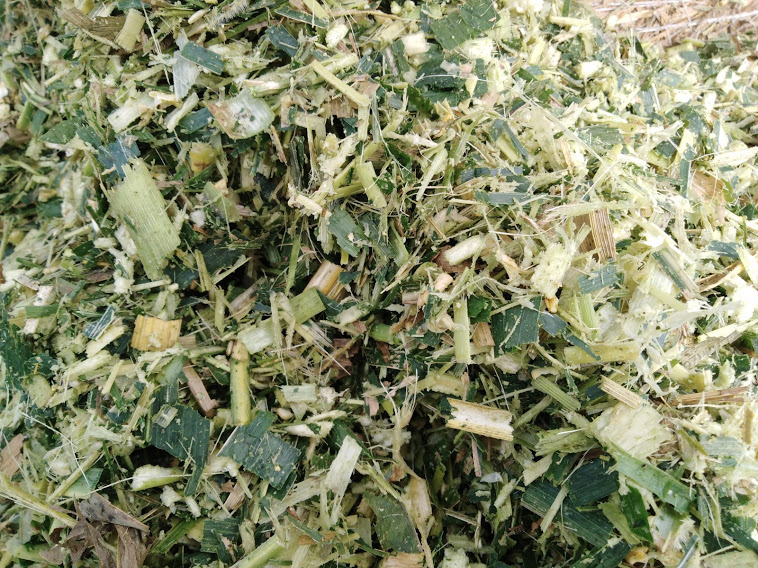 Ostanite radoznali! Otkrijte moć dobrih bakterija!
Upotrebite SiloSolve FC za bržu fermentaciju! Seeing is believing! TM
Zašto koristiti SiloSolve silažne inokulante? Odaberite pravi inokulant za vašu silažu